"Bobcat Near the Madison"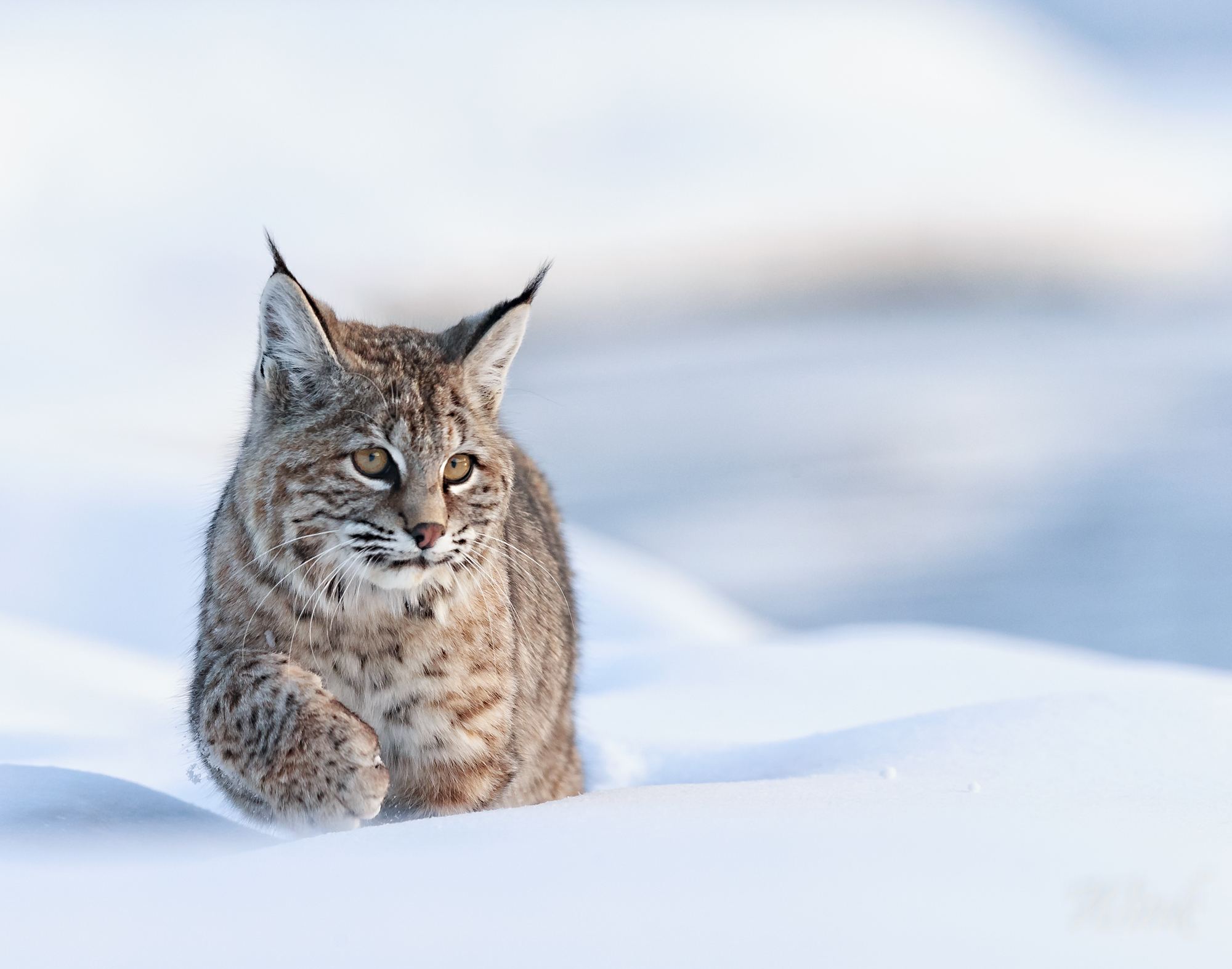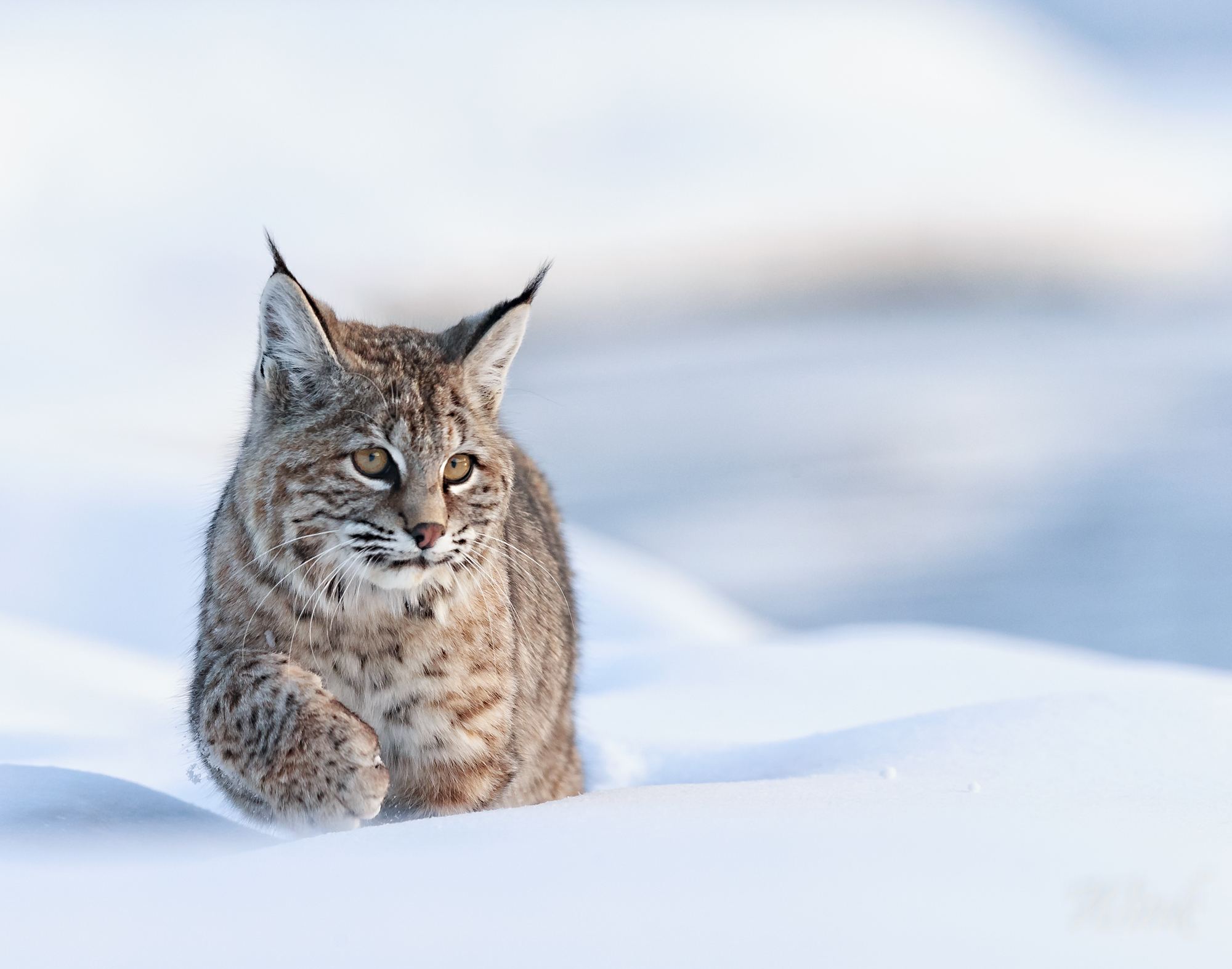 "Bobcat Near the Madison"
DIMENSIONS: 60 X 1.5 X 47
WHITE ALUMINUM ULTRA GLOSS FINISH
BLACK SATIN BOX FRAME
NATURE IN HIGH DEFINITION.
In addition to the superior visual impact of these images, printing on aluminum imparts these unparalleled benefits:
-Prints are durable enough for indoor/outdoor use (direct sunlight not recommended)
-Prints will not peel, chip, or yellow
-Prints are archival quality and long-lasting
-Prints are eco-friendly and sustainable (no VOCs)
-Prints are easily sanitized
-Prints are framed and readied with hanging hardware included
-Prints are made in the USA
*SHIPPING & HANDLING NOT INCLUDED.
*CONTACT ME FOR CUSTOM SIZING, FINISH OR FRAMING.
*TO THE TRADE PRICING WITH VALID FEDERAL TAX ID NUMBER (EIN) AT CHECKOUT.